Energy from deep below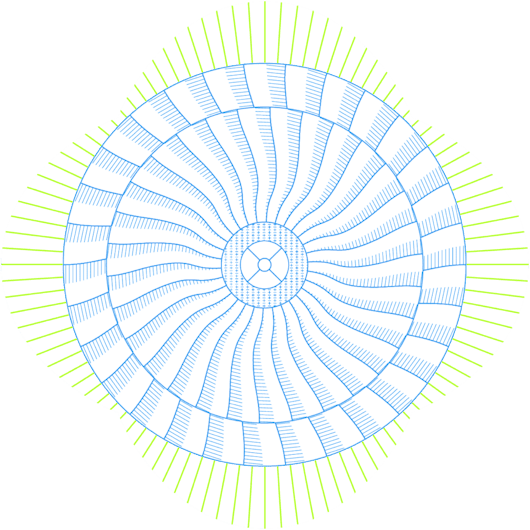 Local residents took the initiative to utilise the area, but the history of the Þeistareykir project dates back to 1999, when the privately owned company "Þeistareykir ehf" was established. Landsvirkjun acquired 32% of the company in the autumn of 2005, gradually increasing its holdings until it acquired the entire company in the spring of 2010.
Design work began on the project 2011 and extensive preparation measures began three years later. The first turbine unit and associated equipment were purchased in February, 2015. A decision was subsequently made to execute phase two of the project in August of that same year which included the purchase of a second 45 MW turbine unit.
Construction work on the project began in 2015, reaching its peak in 2016/2017 when almost 240 employees worked on-site. The first phase of the project was completed when the first turbine was commissioned at the end of 2017 and phase two was expected to reach completion by the autumn of 2018.
The Þeistareykir geothermal area offers extensive opportunities for geothermal utilisation and has an estimated capacity of anything up to 200 MW. The main goal of the Þeistareykir Project has always been to build a cost-effective and reliable power station working in harmony with its environment.